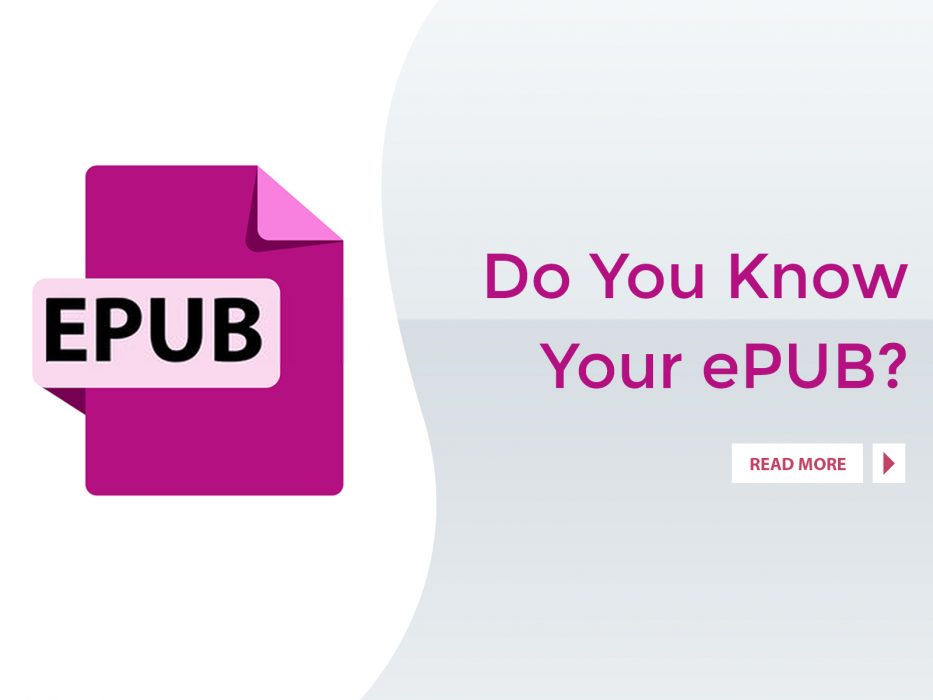 Welcome to the era of ebooks and publishing your own book .
When traditional publishing models took the beating, the decline of printed books was as anticipated. With rising costs of materials and printing, publishers took to eBook publishing, and were soon seeking business models for such publishing services; fueled by the rising sales of ebook readers.
One of the notable formats for ebook publishing is the ePub. EPub is a short form used for electronic publishing, and can be represented by many ways like ePub, ePUB, epub or EPub.
ePub is based on the Open eBook or the OEB format that was in use till 2007. The International Digital Publishing Forum or the IDBP, announced in 2007 that the ePub would replace the OEB. Today ePub formats are widely sought eBook publishing services.
The ePub files can be identified by their extension of .epub and are capable of having the content reflowed. This means that the content can be optimized for any particular eBook reader.
Therefore the ePub content can be displayed on almost all readers available in the market today. Apart from being free and open, the ePub features include word wrap and re-sizable text. It is also possible for text search, bookmark and text link. More advanced features can also be supported depending on the software used or the supporting eBook reader.
Today there are several ePub readers and applications like Sony Reader, Adobe Digital Editions, Barnes & Noble Nook and Apple iPad.