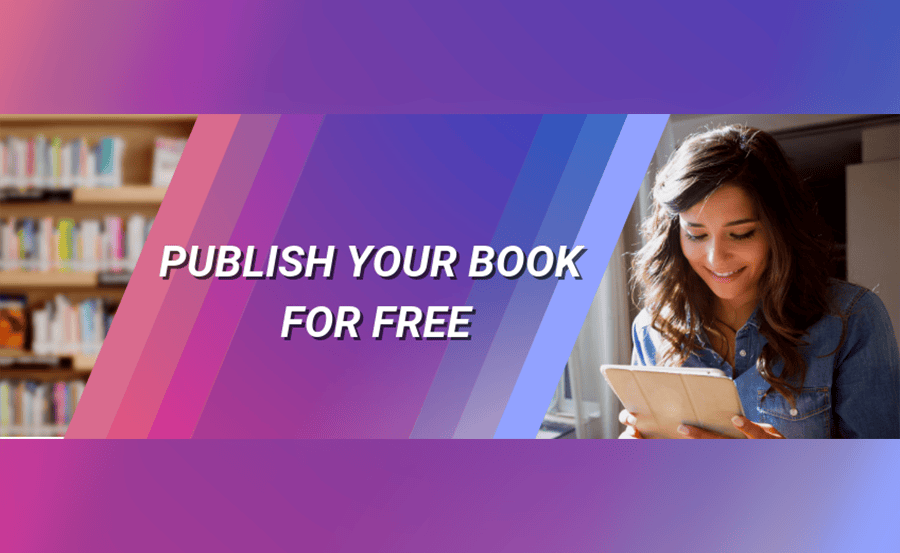 eBooks2go is dedicated to making publishing a reality for every writer. We've devised a solution that offers free publishing to all writers, and we're calling it The Publishing Project. No more query letters, no more rejections, no more crowdfunding campaigns, and no more NOs.
With eBooks2go's free publishing solution, you can finally publish the book of your dreams!
What is The Publishing Project?
The Publishing Project campaign is committed to transforming unknown writers into renowned authors.
Once your manuscript is finalized, our team creates a beautiful, handcrafted eBook. It's not a computer formatting program. You're actually handing it over to professional book designers to format, design, and create your book. All those tricky tables, bullets, graphs, and images will be formatted exactly how they should be. Our goal is to have your book turn out even better than you envisioned it!
After your book has been brought to life, it is distributed to our global library and retail network. This includes Apple's iBooks, Barnes & Noble, Google Play, Kobo, OverDrive, hoopla, Ebsco, and other online platforms.
However, the job of an author is only beginning once the book hits the market. Luckily, we will help prepare you for this exciting endeavor. Here's how we will equip you for the months ahead once your masterpiece is published:
Insightful marketing consultation

Metadata guidance to optimize your book's discovery

A Featured Book promo on the eBooks2go.com store

Highly specialized sales and royalty reporting
Here's how you get started!
We really tried to make this process as easy as possible. Here's how it works: 
1.  Create a free account on eBooks2go.net
2.  Fill out important details about your book
3.  And submit your finished manuscript
If your manuscript isn't quite ready to publish or you don't have a book cover yet, simply save your project and come back to it when you are ready. It'll be waiting for you!
Working with your own publishing team
While it's called self-publishing, our team truly believes that no one publishes a book completely on their own. Our small, closely-knit group will feel like your own personal publishing team. Your project will always be our number one priority.
We're always available if you have questions that need answering. Our website has LiveChat that makes it easy for you to get in touch with us at a moment's notice. We also provide helpful guides to walk you through self-publishing and book marketing.
Additional Details
To begin publishing, you will need to upload your finalized manuscript in Word, PDF, InDesign or TXT format. You will also need to upload a cover image in jpeg or png format. We will publish your book in the ePUB format: the most popular eBook format in the industry. It is compatible with all eReading devices outside of the Kindle.
Cover design, editing services, copyright registration, and marketing services are not included in the free publishing offer. However, we do provide these as à la carte services.
Join The Publishing Project
eBooks2go is on a mission to help every writer get their book into the hands of readers around the world. Find your breakthrough, your second chance, and the opportunity you've been waiting for with The Publishing Project.
It's time to unleash the author inside of you. Join The Publishing Project and begin your publishing journey today!