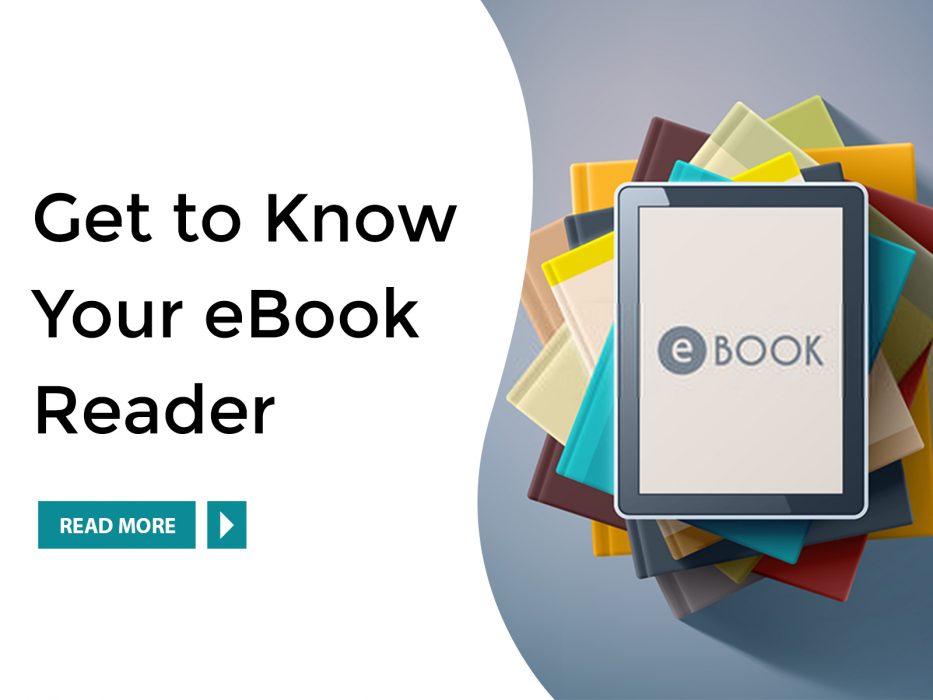 Together with the advent of electronic books or the eBooks, eBook readers too developed. These eBook readers enable reading eBooks on them. eBooks are of two kinds. One is the type that can be read on the computer, generally in a format compatible with the standard operating software. Occasionally these may require additional plug-ins or special software.
The other kind of eBooks is that meant for mobile devices or eBook readers. eBooks compatible to these readers are available on online eBook stores. The question coming now is 'What is special in these readers and why are they required?'. Experts believe that eBook readers help people to read more at a faster rate compared to hard copies. This might be attributed to the fact that eBook readers enable reading at various font sizes.
The eBook readers have begun to flood markets, hand in hand with the growing demand for eBooks. Today almost all books published have an electronic version too. The eBook reader has many advantages, apart from reading comfort. Despite being close to reading an actual book, it is possible to carry several eBooks in the reader wherever one goes, without carrying any additional weight. Unlike laptops, these eBook readers are lightweight and can be used in an easier manner. It also produces very less heat, and a single charge is sufficient to keep it up for weeks.
There are two basic types of eBook readers, namely the dedicated eBook reader and the tablets running eBook reader applications. The dedicated eBook readers use e-ink technology which facilitates day time reading too. Some of these dedicated eBook readers include Amazon Kindle and Nook Color.
However dedicated readers can only display in black and white, which makes it suitable more for fiction. For non-fiction, readers would prefer to use the tablets for its colorful images and movies. Among the tablets running the eBook reader applications are iBook on iPad and Kindle Fire.
The digital readers have truly revolutionized storing and reading of eBooks. The market for eBook readers is gaining momentum, with competition bringing down the prices.