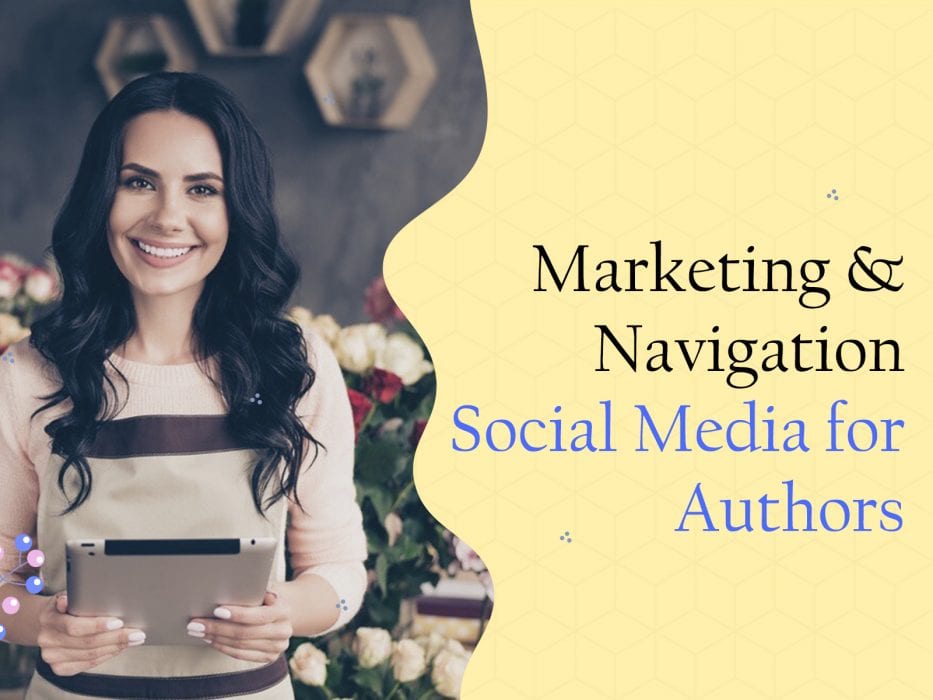 I love interviewing authors after they finish a book. I hear pride, pain and creativity in their voices when describing their characters and plots.  There is a tremendous amount of angst, drama, fear, late nights and joy while writing. I relish the stories about the book birthing process  and am  surprised when I search the web for the new author's Facebook page, website etc. I come up empty handed.
However talented of a writer or a koi pond builder or basement re-modeler one may be, promoting and advertising their talents through  social media is shockingly absent. Navigating the social media landscape requires ever-evolving technology skills, a working computer and a smartphone.  And time.  Most authors and business owners I have worked with, when faced with setting up their own Facebook account, Twitter page or Website for advertising have taken out a home equity line loan and plop thousands of dollars down at an PR agency, for a publicist that cannot return your calls. Or pays the 14 year old neighbor kid, who never gives them the password.
We can help. After you write your book, our team can help you navigate social media and teach you the technology skills to keep up on the internet. Our plans start at $99.00 and include Skype consultations with a Social Media Hand holder.
Call us today at 847 598-1150 ext 4137 or email info@ebooks2go.net for a free 30 minute analysis of your technology sticky points.