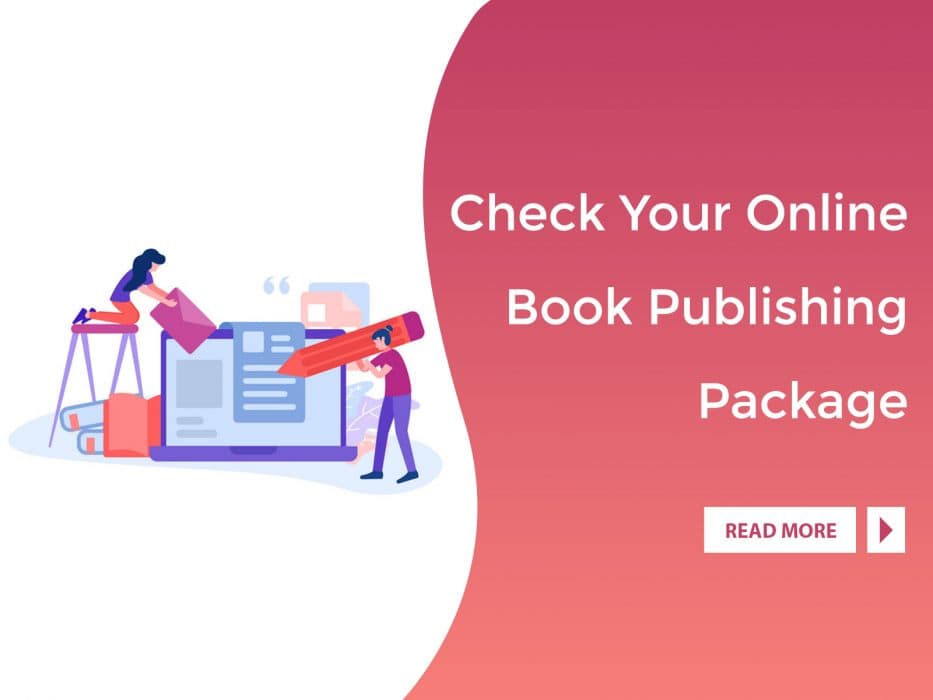 In the days of traditional printing we've heard many stories of authors struggling to get their works published and others getting their works rejected. However with the introduction of newer technology, the concept of online book publishing took off, enabling authors and publishers to bring out their books quickly and that too at a very affordable price.
Online books publishers are capable of providing a wider selling base, either through their own online store or through online giants like Amazon.com, Walmart.com and Barnes&Noble.com etc. They are now capable of reaching about 25,000 retailers. Thus authors now have an opportunity of not only being better received and published, but also reach a wider audience.
Authors looking for online publishing should carefully consider the packages offered by the publishing companies and their effectiveness. A complete service package that is well rounded, affordable, having a wide market reach, with marketing assistance and beyond would be an ideal one.
So what should you look for while finalizing your online publisher? Basically you have to look for publishers that offer pre-publishing, publishing and promotional services. The best online publishing packages give authors the most for their money, while keeping an overall publishing time frame that is easily efficient.
Online publishers adopt several selling methods to help their authors sell their books, including onsite bookstore and major online retailers. Some online publishers offer additional services at an extra cost, for services that stretch beyond the publishing packages. These include creation of promotional materials, art services for cover, writing press releases and distributing it, web page design and making video trailers.
Major publishers also offer services like toll-free phone and email support. They also arrange for an online meeting place where authors can interact with their readers like online forums, discussion boards etc. Some publishers include social media too in their publishing packages. These help the author to get his or her works introduced to a larger audience who come to know about the availability of the book and decide whether to buy it or not.
The allied services offered by the publisher have immense value because the success of any literary work rests on developing a global reading audience, much beyond the traditional small audiences. Irrespective of whether an author is a first time author or a published one, online publishing companies provides an easy and inexpensive way of getting your work into the hands of the readers.
At eBooks2go, we have several publishing packages with allied marketing and social media services, to take care of all your needs. Contact us today to get your book all that it needs.