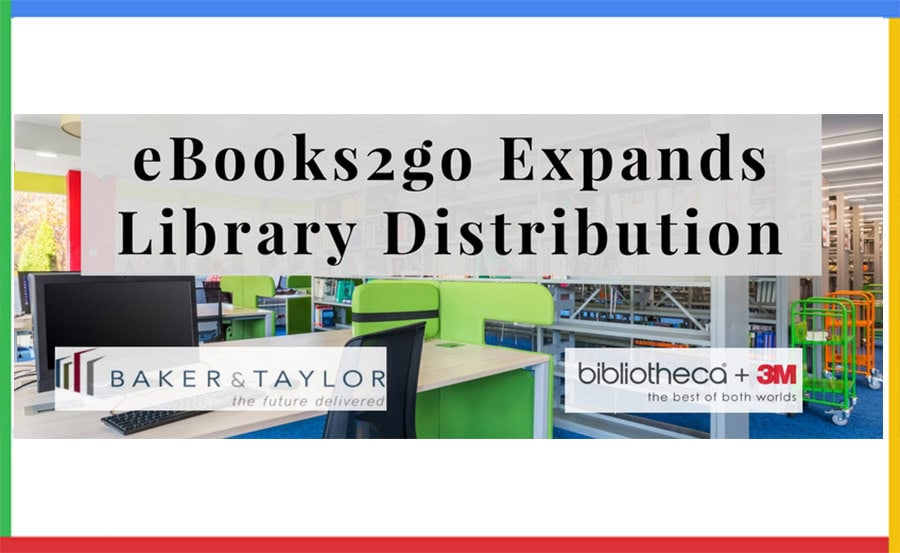 Libraries are a great venue for your books to gain exposure with readers. As you know, OverDrive, the leading digital content supplier to libraries and schools across the US, has always been an eBooks2go distribution option. Now, to cover all of our bases, it is our pleasure to announce the additions of Baker & Taylor and Bibliotheca to our distribution network.
Baker & Taylor has been serving the industry for more than 180 years and supplies print and digital content to more than 120 countries. The Axis 360 catalog currently boasts more than one million eBooks and audiobooks.
Bibliotheca on the other hand, has only been around since 2011, but made a major deal in 2015 when they acquired 3M's Library Business. Bibliotheca's reach now extends to 30,000 libraries.
With these exciting additions, eBooks2go becomes the smart choice for your library distribution. Contact Leslie Chirchirillo at (847) 598-1150 ext: 4141, if you would like to sell your eBook through Baker & Taylor and/or Bibliotheca.